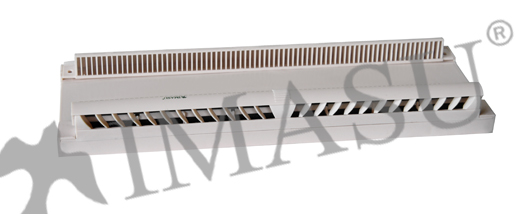 * Window Air Inlet FV40 is with aesthetical and unique design which can supply adjustable fresh air to indoor without electricity consumption.
* Built-in window air inlet
* High quality ABS body
* Active carbon sponge to absorb grime.
* Zero electricity consumption
* Rain and wind proof, anti-insect and anti-dustl
* Simple installation
* Convenient maintenance and cleaning.